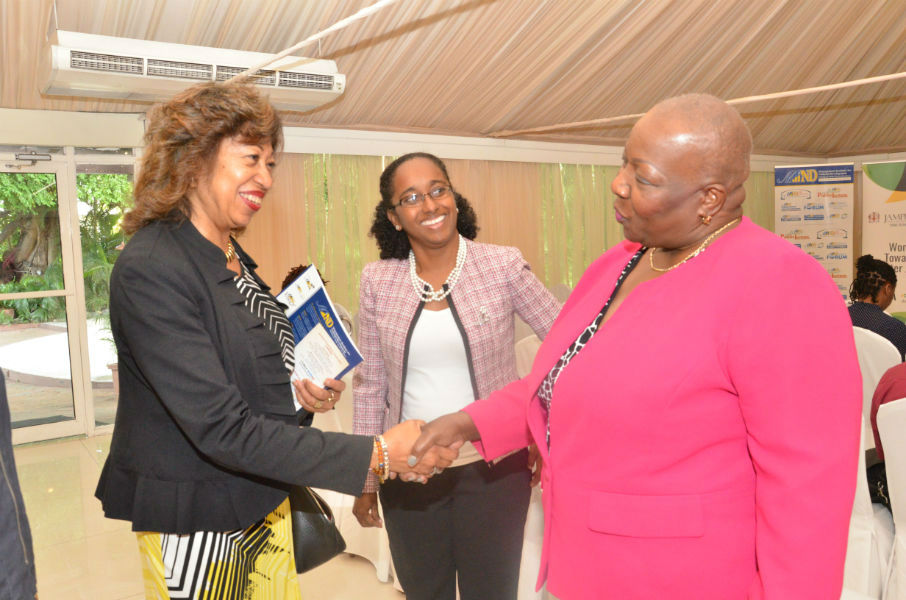 The Public Sector Learning Framework (PSLF) is the Government of Jamaica's blueprint for building a culture of continuous learning and innovation within the public sector, and signals a clear commitment to investing in human capital development. The Framework is holistic and comprehensive and represents a whole of government approach that is needed to build efficient and effective public sector organizations that are capable of contributing to the process of sustainable national development.  At the core of the framework is the recognition that people are the public service's most valuable asset and it is the commitment and capabilities of people that underpin the ability of the public sector to deliver best value public goods and services to the nation as a whole.
The process of developing the Framework has been a rigorous one, including:
The implementation of the PSLF is being led by MIND in its role as the GoJ's training, organisational and leadership development institute, with support from key strategic stakeholders.
The PSLF is comprehensive and represents a whole of government approach that is needed to build public sector organizations that are capable of contributing to the process of sustainable national development. This will be effected through the development of the Framework's eight (8) elements, which will: