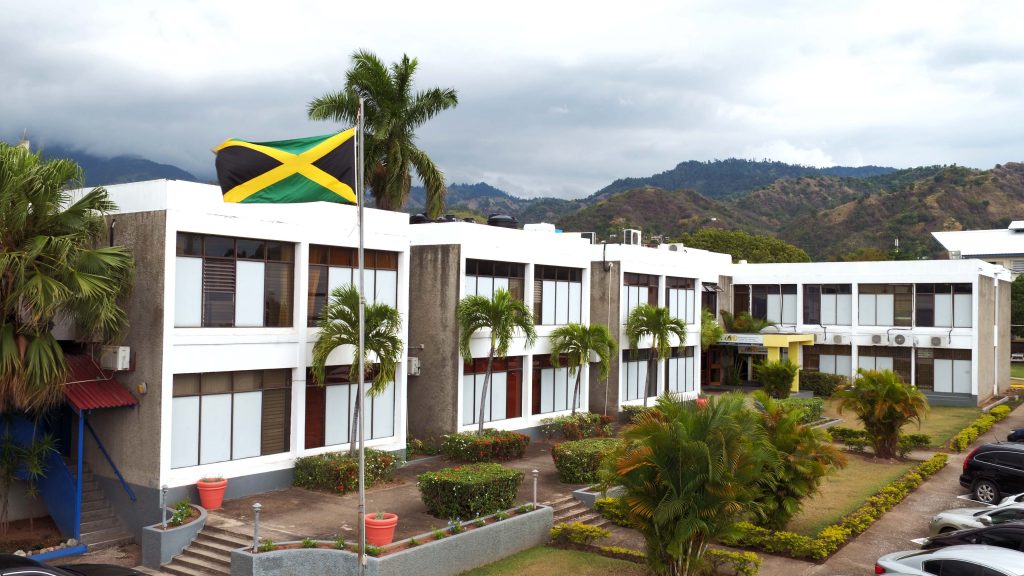 The Management Institute for National Development (MIND) is the Government of Jamaica's pre-eminent and preferred public service training institute mandated to provide effective leadership development programmes and management training appropriate to all levels, and in line with the demands of a modern and competitive public service. (CD 32/93 of 6 Sept, 1993)
MIND was established on February 1, 1994 as a government training institution resulting from the amalgamation of four public sector training organizations (the Administrative Staff College; the Finance and Accounts College of Training; The Secretarial Training College and Mandeville Outreach Training Centre),  which themselves had been established between 1975 and 1978.  Five years after its establishment (April 1, 1999), MIND was transformed into an Executive Agency of Government.
As the Government of Jamaica's public sector training institute, MIND is mandated to  provide leadership development and training solutions which respond to the needs of the public service and support the priorities of government. This mandate propels us to be cognizant of and remain true to our mission, "to provide public servants with quality leadership development options, management training, supporting services and outreach that sustain a culture of enterprise, efficiency and responsiveness to the publics they serve".
MIND's learning and development products are delivered in a scheduled format i.e programmes/ courses that typically run throughout the year, in a customized format under our "Your Place or MIND" brand option and in a web based format via the internet through MIND Online. MIND specializes in public sector training, but its general range of scheduled programmes/courses is also relevant and available to private sector participants.   Private sector organizations may also access training and development in our customized formats under our "Your Place or MIND" brand option – our experts, your choice of locations, your learning outcomes.
MIND encourages collaborations and partnership with local, regional and international learning organizations and donor agencies, to strengthen its capacity to provide a coordinated and integrated approach to deliver first class services.
MIND's main campus is located on Old Hope in Kingston, Jamaica.