Prudence James-Townsend, MBA, PG. Dip. Ed., BA
Director, Business Development & Communication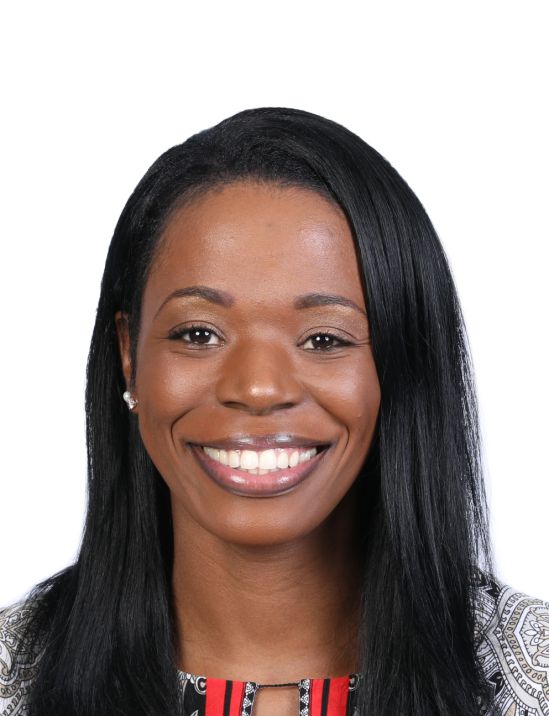 Prudence James- Townsend is a strategist and adult educator with both private and public sector working experience totaling more than fifteen (15) years, and now serves through her passion, which is human capital development. Prudence has been appointed Director, Business Development and Communication, leading the Branch primarily responsible for the customer service delivery process through the Client Relations and Marketing Unit, the Registry Unit, the Creative Development and Production Unit, the Information and Communication Technology Unit and the Records and Information Management Unit.
Prudence has been employed to MIND for approximately eight (8) years, serving previously as Manager, Strategy and Accountability and later as Senior Manager, Public Service Capability Development.  She is a Prosci Change Management Consultant, ISO Certified Consultant, Customer Service Certified by the Rockhurst University, USA and has received leadership development through the Canadian-Sponsored Caribbean Leadership Programme. She holds an MBA with a specialization in Business, First Class Honors Degree in Human Resource Management (Both from the University of Technology, Jamaica) and a Post Graduate Diploma in Educational Administration from the University of the West Indies, Mona.
Fundamentally, she cares about people in a holistic manner as her belief is that a person's mental, spiritual and emotional health are just as important as career advancement.