Diana Morris, FCCA, FCA
Director, Finance, Human Resource Management and Administration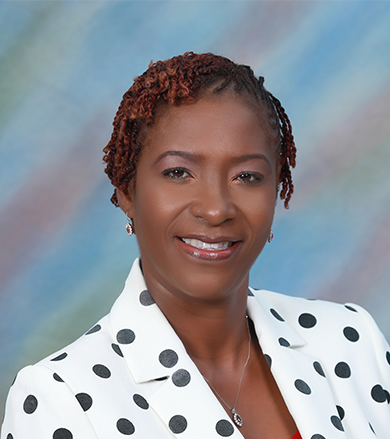 Diana leads the Department that oversees the financial management, human resource management and corporate service functions of the Agency. The Department also manages the procurement responsibilities, risk management considerations as well as all matters relating to the well-being of staff.
Diana is a Chartered Accountant and a Fellow with the Association of Certified Chartered Accountants with almost thirty (30) years of experience in the Accounting and Auditing fields within the public and private sectors in Jamaica.
Diana loves gardening, visiting both popular & little known natural attractions and spending quality time with her family.